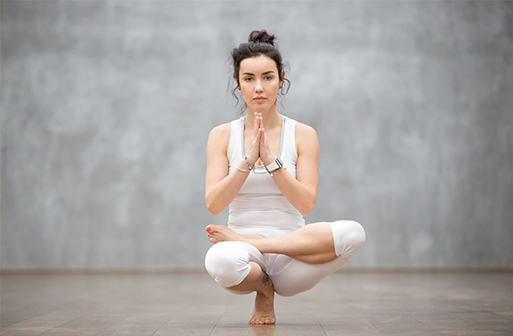 Real Yoga was founded in September 2008 by
Master Saumik Bera.
In line with our vision to grow the brand internationally, Real Yoga established its first regional studio in Kolkata, India and second studio in Jakarta, Indonesia – marking our continuous efforts to provide curated and specially designed classes for members of the public. We aim to be the total wellness studio, with a family-oriented ambience, strengthening the bond between our loyal members and dedicated staff.
This is a place where members can be transcended to a serene haven and holistic sanctuary. Real Yoga is built on a sense of community with people who have found an appreciation for slowing down. Our Real Yogis enjoy sharing their lifelong passions for living a mindful life and helping others discover the ultimate wellness and happiness. We pride ourselves on attention to detail and we aim to provide everything needed to make Real Yoga the perfect yoga experience each and every time you join us.